What We Do
…So faith comes from hearing, and hearing by the word of Christ. Romans 10:17
Levant Media is a production ministry that was established to deliver creative and authentic biblical teachings to people's own TVs, mobile devices, and Internet browsing. We produce cutting-edge video, audio, and written projects to more effectively reach people in their own languages and dialects.
Levant produces weekly media programs that are accessible on multiple platforms. These programs are broadcast on satellite TV channels, radio stations, social media, and other platforms. We also specialize in Transmedia Storytelling productions using amazing digital technology's to attract younger audience.
Please click on the links below for more information on our different media projects.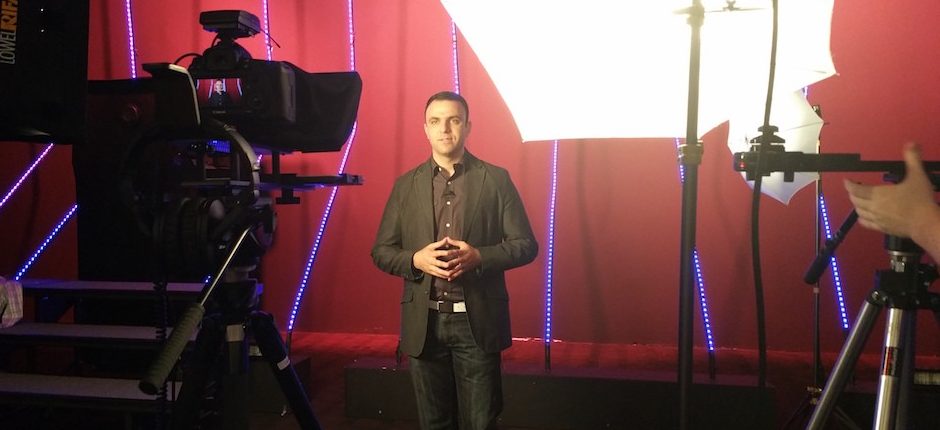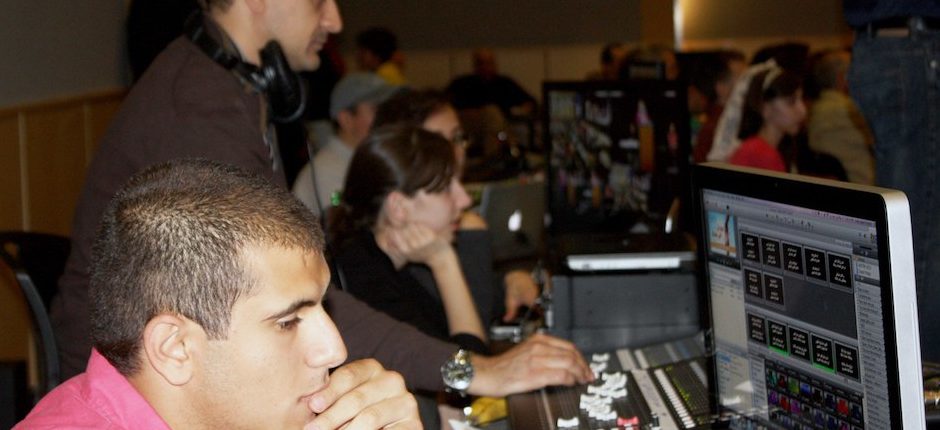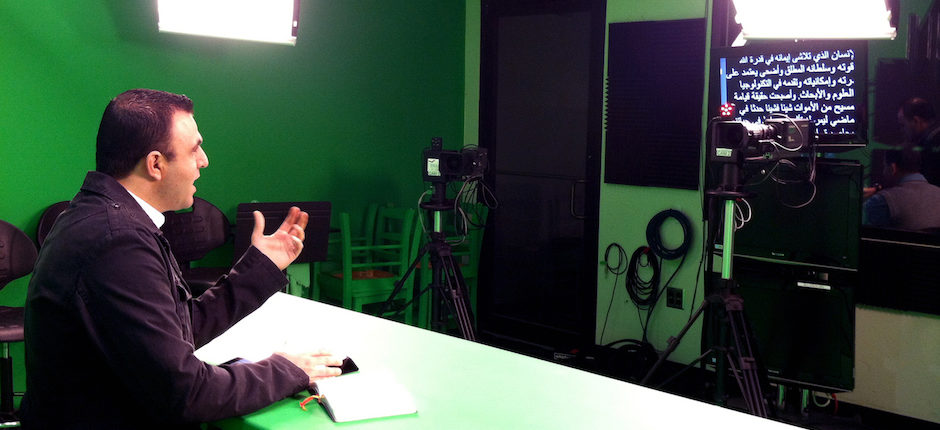 Living on the Edge - Arabic